GIVE A PRICELESS GIFT THIS HOLIDAY SEASON
---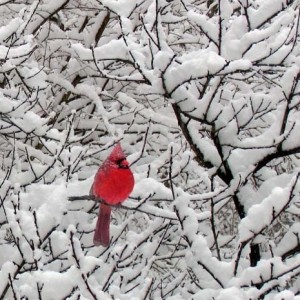 Support your friends and loved ones through the challenges of a difficult time with the gift of Private Coaching.
Coaching interrupts the paralyzing fears, the sense of victimization, and the tendency to see worst case future scenarios in challenging times. Through coaching individuals become aware of and breakthrough their resistance to what is already happening and begin to accept their circumstances.  Once they do, they can begin to recognize their power to navigate towards the life affirming possibilities that lie on the other side, whatever those may be.
Our coaches support the people you love to see the possibilities inherent in their situation, regardless of how unanticipated or uncomfortable it is in the present moment.  We know they have the internal resources to move through their situation consciously and intentionally, and introduce them to skills and perspectives that allow them to do so.
Your friends and loved ones will leave each session feeling more confident and empowered to handle not only their current life situation but also their life in general with renewed inner strength and creativity. Coaching is a gift of personal renewal that has a spiraling impact…personal, familial, communal! Be selfish, give someone you love the gift of renewal through private coaching.


Packages include:
Single Private Coaching Engagement:  $175.00
Two Private Coaching Engagements:  $315.00 (Discount of 10%)
Four Private Coaching Engagements:  $595.00 (Discount of 15%)
Six Private Coaching Engagements:  $840.00 (Discount of 20%)
They will receive a gift certificate in the mail with your personal note included.
 Purchase your Gift Certificate Here