DIVORCE SUPPORT RESOURCES
---
At Journey Beyond Divorce, our belief is that the pain of divorce can be a catalyst for personal transformation.
When you commit to developing Awareness and Acceptance and stepping out of your comfort zone taking Action, you will create an infinitely more pleasing life experience.
In addition to the many programs and services we provide, below we share even more divorce support resources to support you.  No matter what stage you are at in the divorce process, there is something here for you.
We have the tools to help you!
---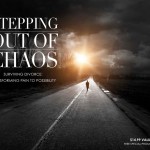 Newest eBook: "Stepping Out Of Chaos: Surviving Divorce"
A powerful book designed to encourage, challenge and, guide you to a significantly less painful divorce and immensely more pleasing life experience.
---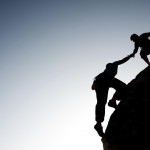 Private Coaching Conversations
These Sessions provide a unique opportunity to dig deep inside yourself, develop clarity, unearth fears that are keeping you stuck and create a vision and plan that empowers you to be confident and in control.
---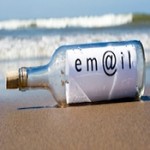 Monthly Articles, Resources and Events
Chuck full of valuable content, subscribers receive our latest inspirational quotes, songs and articles, and details about all upcoming programs and events.
---
Blog Posts To Inspire And Help
Review and Read from our Library of Blog posts offering spiritual encouragement, personal growth and practical how to assistance.  You can also search our posts to find just what you need!
Here are two posts to get you started…
If you feel more encouraged and want more: The Promise of a Sunny Tomorrow

If you are ready to soar: Creating a New Life
---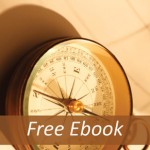 Free eBook: "Navigating Divorce"
An easy-to-read guide, "Navigating Divorce: The Emotional, Financial and Legal Basics" offers a roadmap through the myriad of topics that you will be facing.
---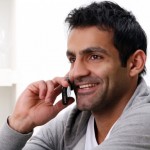 This introductory call is meant to encourage you while exposing you to the power of coaching.We focus on helping you to develop clarity around your fears and desires.
---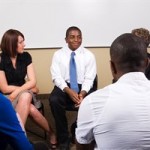 Experience the support of your peers as isolation melts away and hope and enthusiasm builds as you are coached to develop more clarity around not just surviving your divorce but thriving in your new life.
---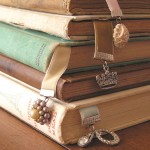 Our Library has been designed to help you open your mind to new perspectives, raise your awareness and choose behaviors that honor who you are.
Here is a book suggestion that might help…
If you feel more encouraged and want more: Rising From the Ashes by Beth Tiger
If you are ready to soar: Thriving After Divorce: Transforming Your Life When a Relationship Ends by  Tonja Evetts Weimer
---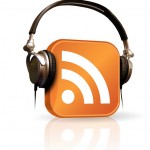 Listen to an interview or message that addresses something that you have been grappling with and see the power the spoken word can have.  We have many podcasts for you to enjoy.
Here is a podcast that we recommend you begin with…
If you feel more encouraged and want more: Self Love: What Does it Mean to Love Yourself?
If you are ready to soar: Creating Healthy Boundaries
---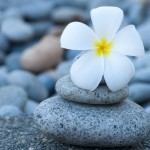 Browse our many Inspirational Quotes for the ones that speak to you, lift you up and offer you encouragement.  Please feel free to share them with others who need inspiration.
A few  of the powerful quotes you will find inside…
"There is only one cause of unhappiness: the false beliefs you have in your head, beliefs so widespread, so commonly held, that it never occurs to you to question them." ~ Anthony de Mello
"Only as high as I reach can I grow, only as far as I seek can I go, only as deep as I look can I see, only as much as I dream can I be." ~ Karen Ravn
---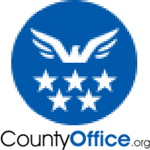 Countyoffice.org – Are you going through divorce, maybe representing yourself or have questions about child support or the legal process of divorce? Here is a good place to start. Call your county Supreme Court or Family Court office for advice and direction.